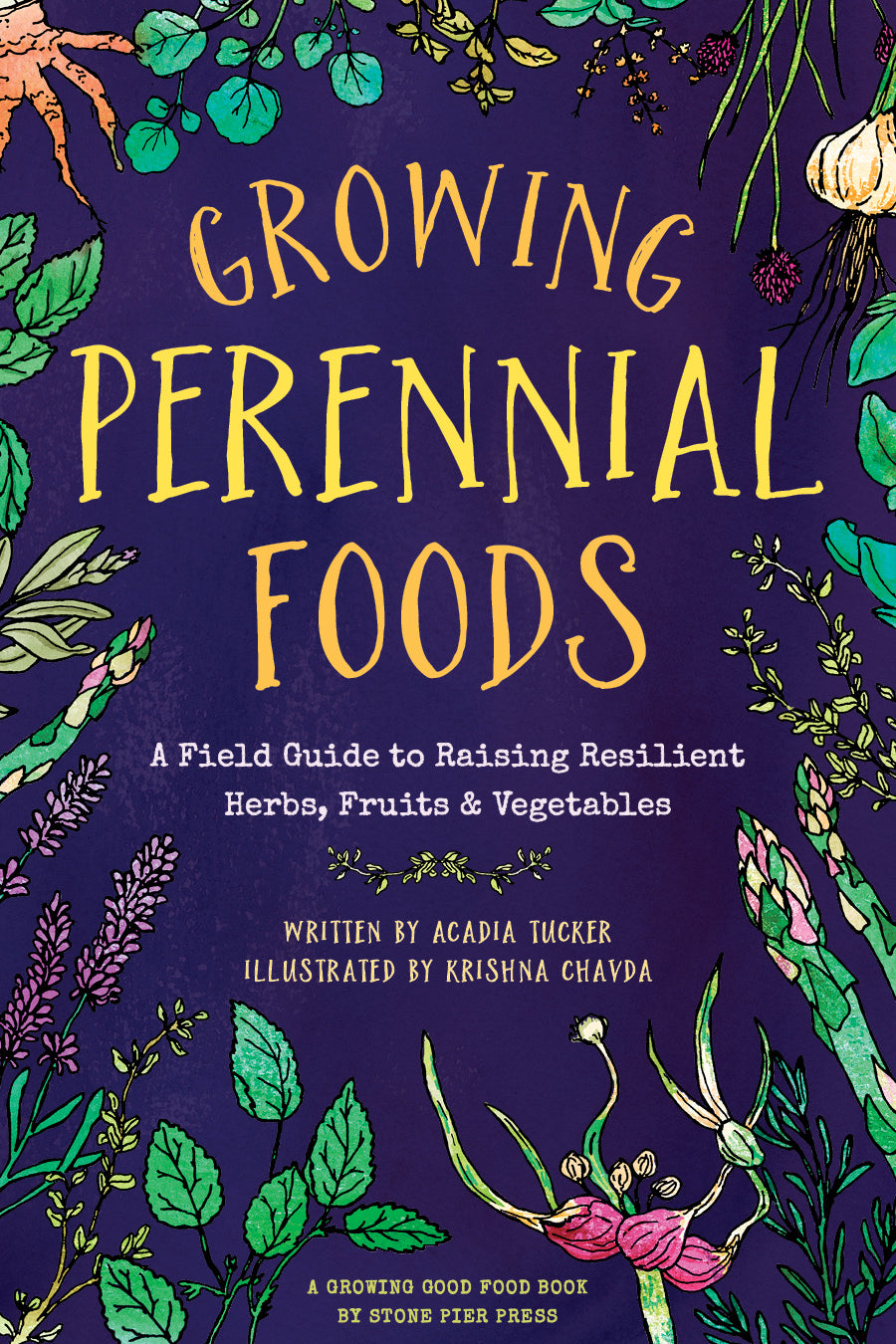 Growing Perennial Foods, book cover
Client: Stone Pier Press
Stone Pier Press is a publishing company with a focus on the environment and food. SPP sought a book cover design and interior illustrations to enhance author Arcadia Tucker's "Growing Perennial Foods: A Field Guide to Raising Resilient Herbs, Fruits, & Vegetables", an easy-to-understand book on eco-friendly gardening practices and growing food.
Project Manager: Clare Ellis
Art Director, front cover: Lisa Kelsey
Title Typography Designer, front cover: Katie Craig
Book Designer: Ryan Scheife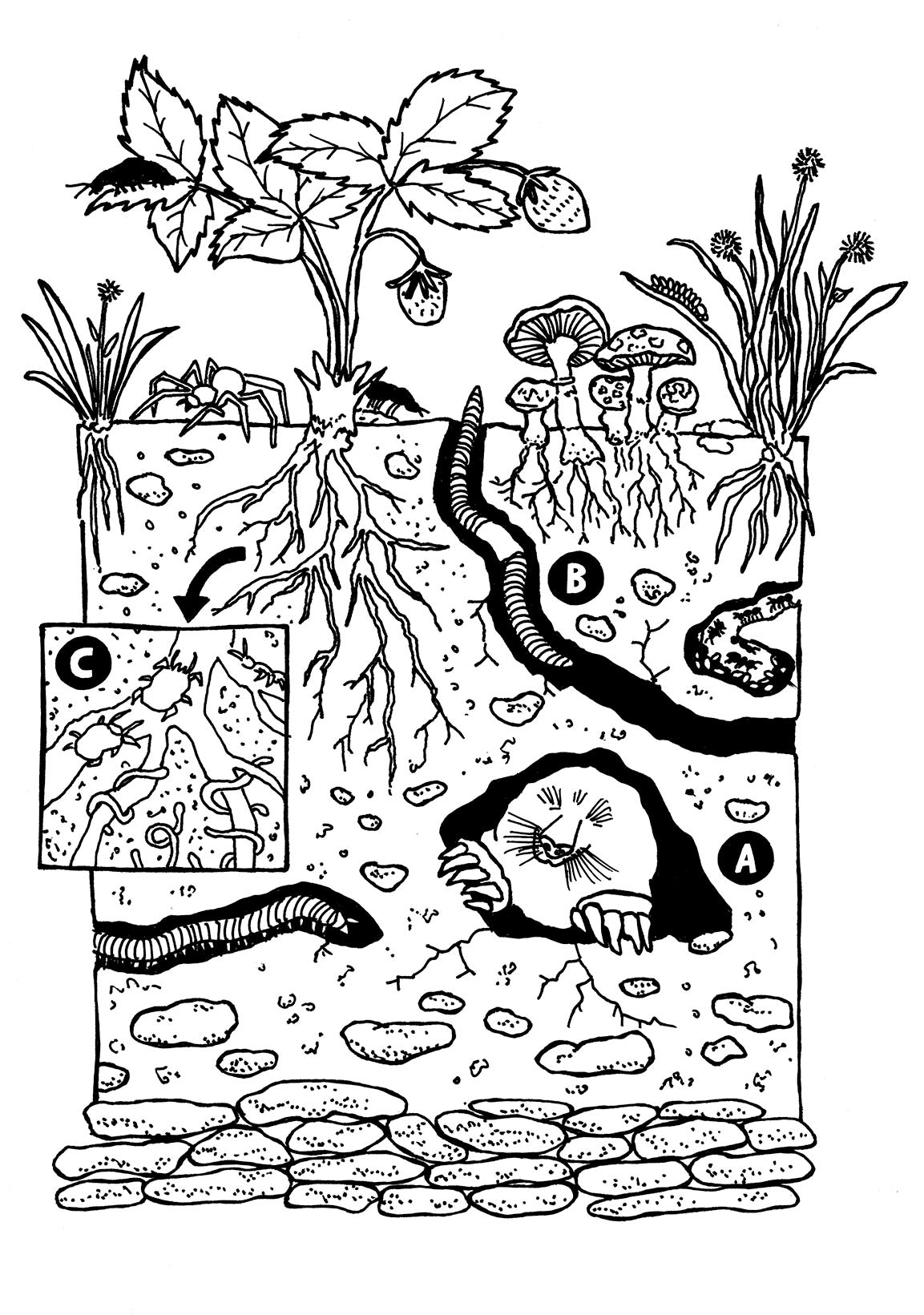 Illustration of a healthy gardening environment featuring moles, worms, and microscopic organisms that benefit the soil.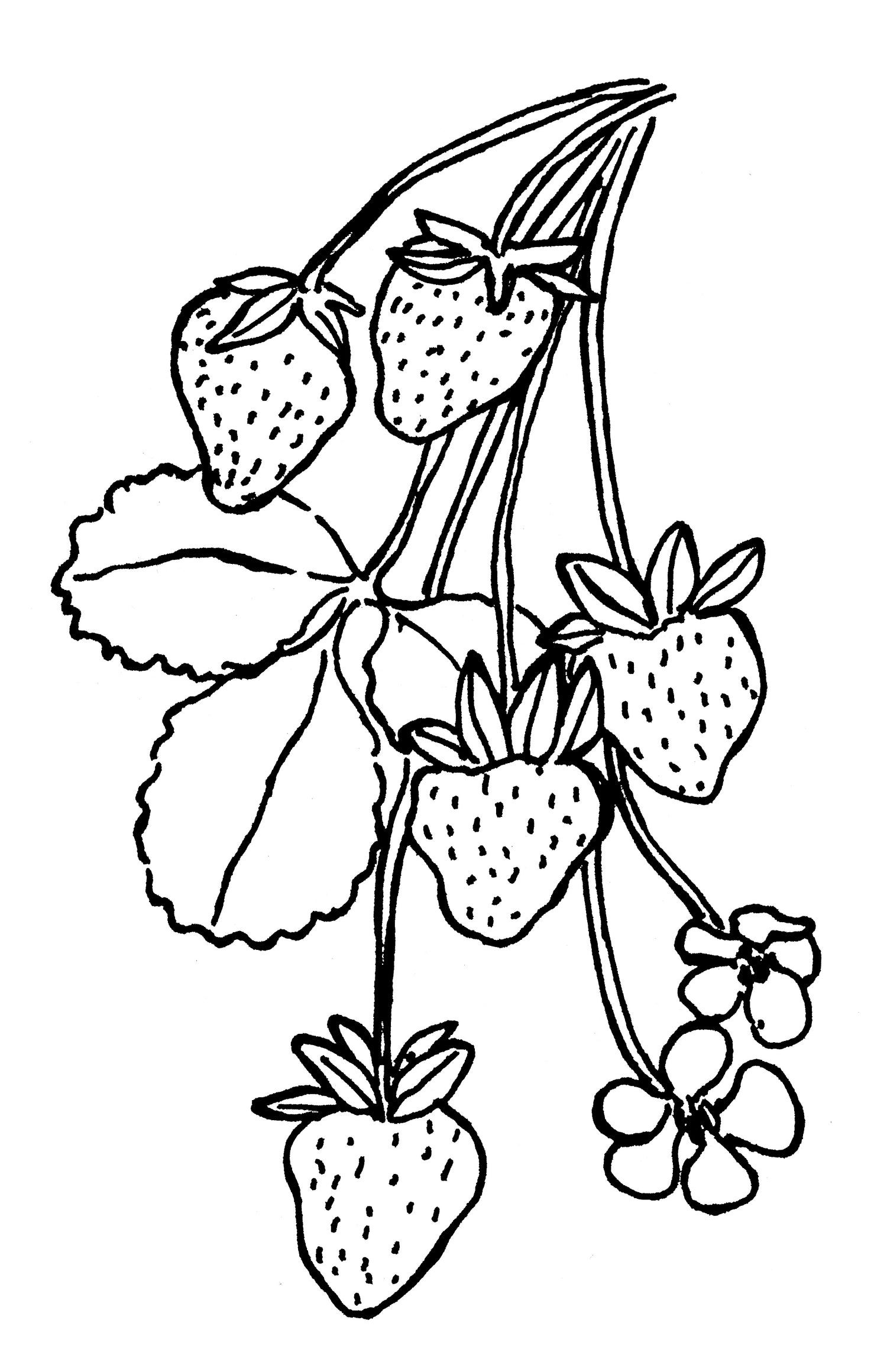 Illustration of strawberries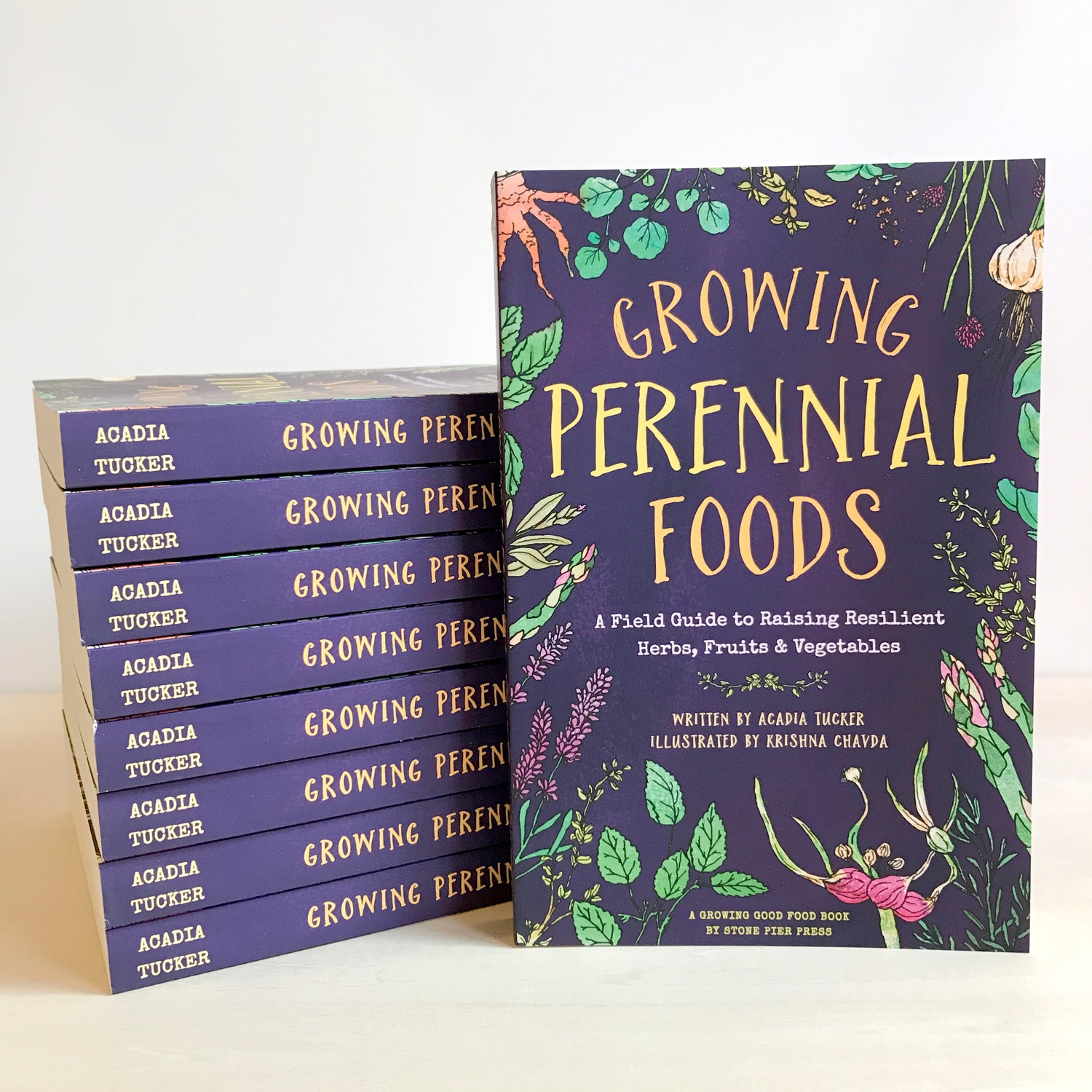 "Growing Perennial Foods" in print.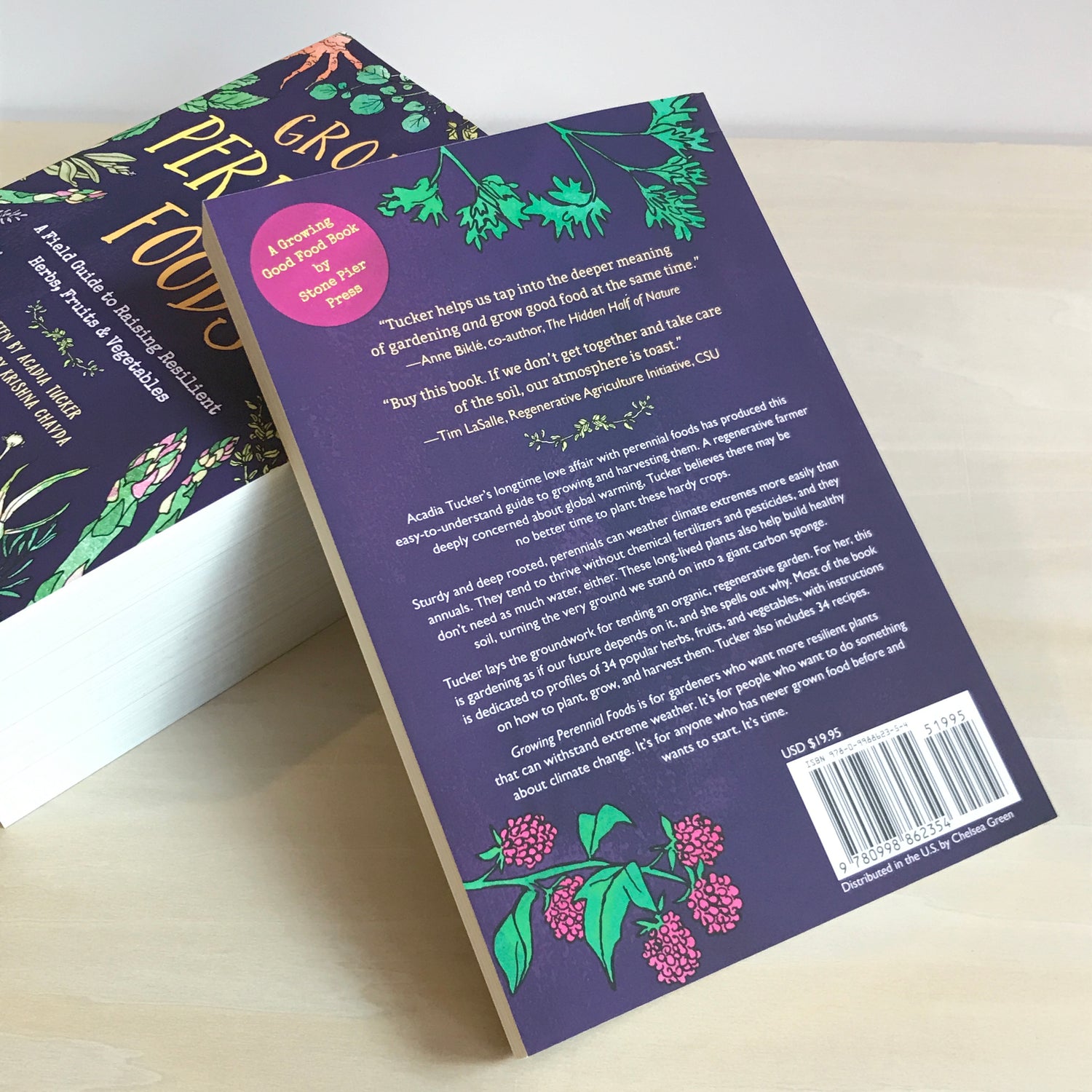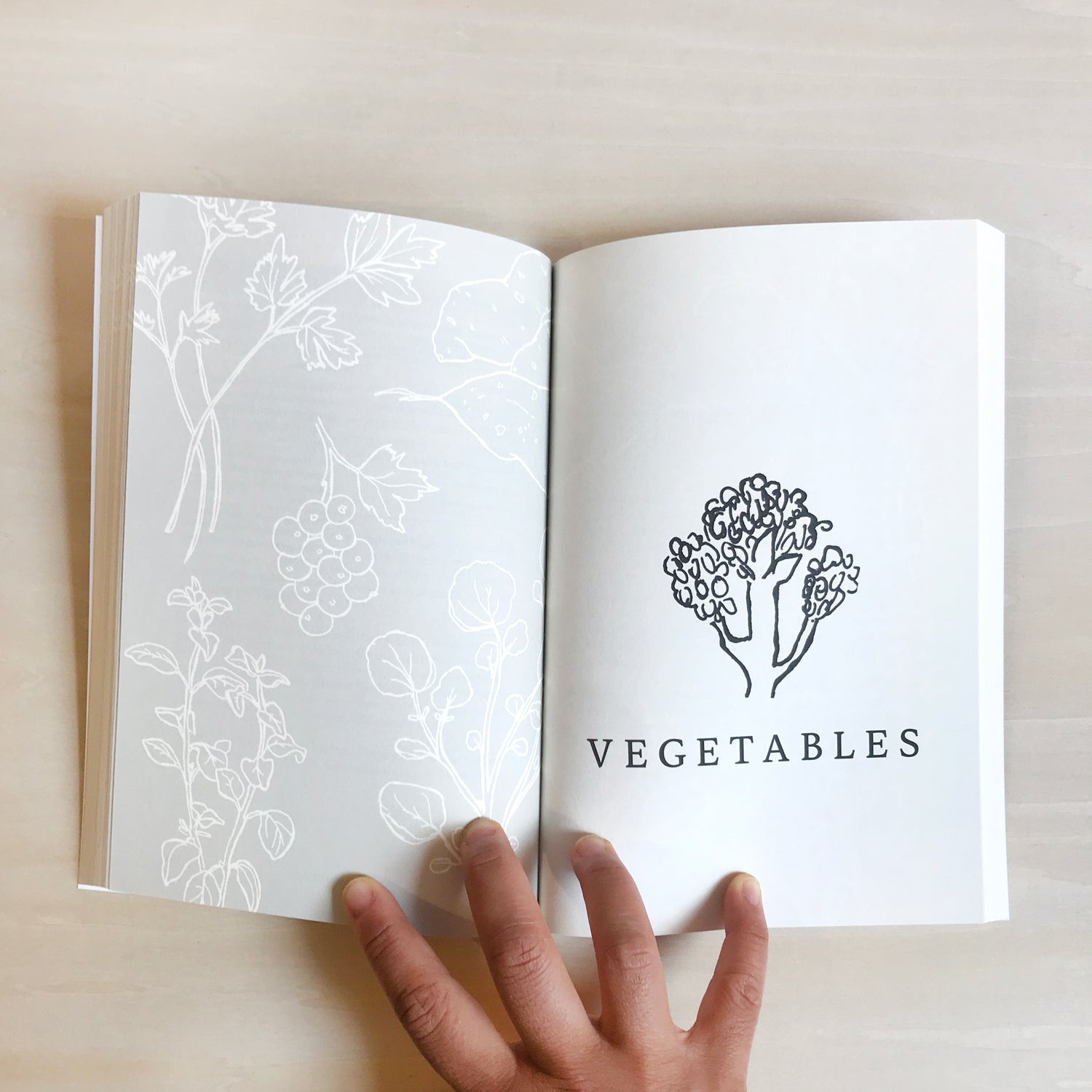 Title page for the chapter on vegetables.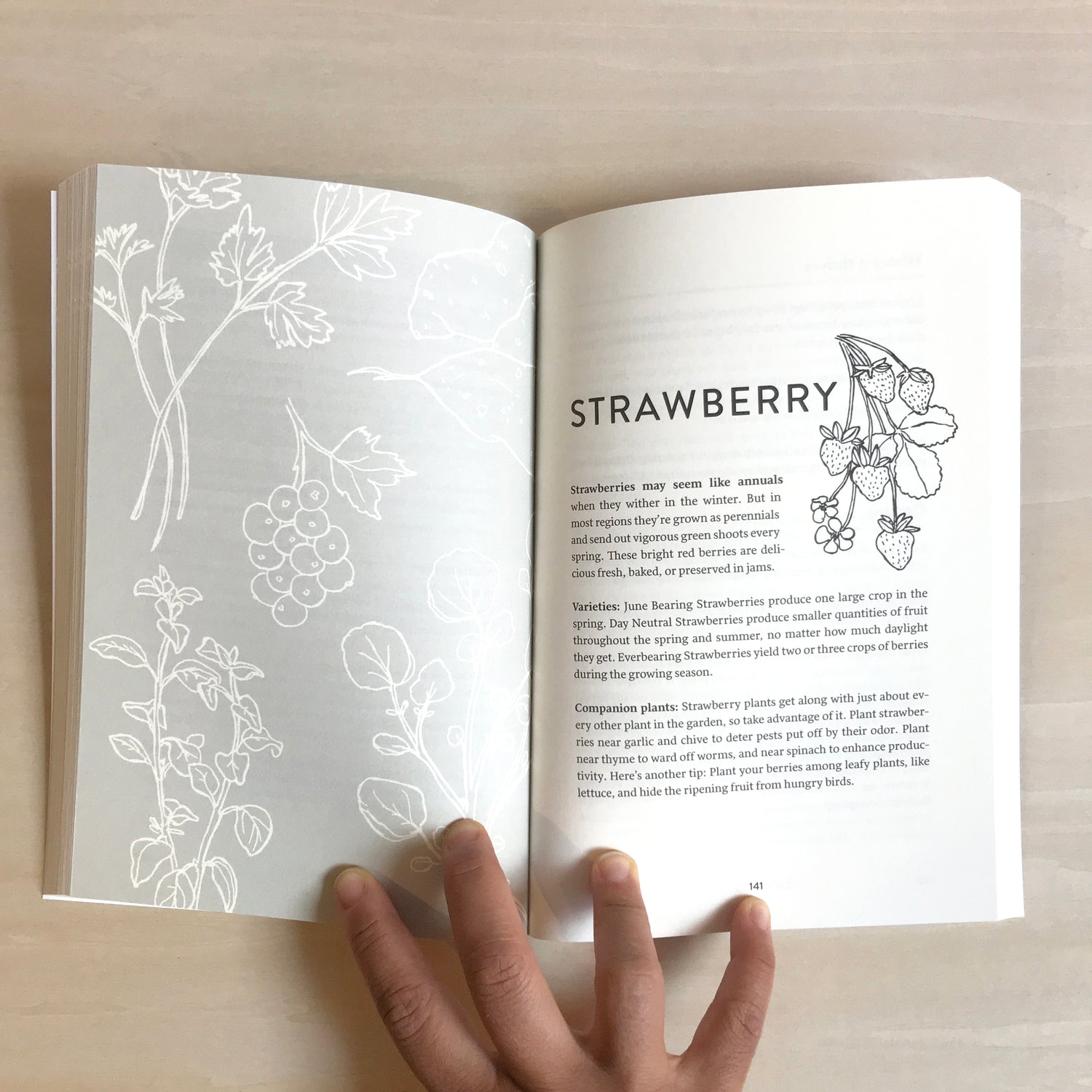 Strawberry section's first page.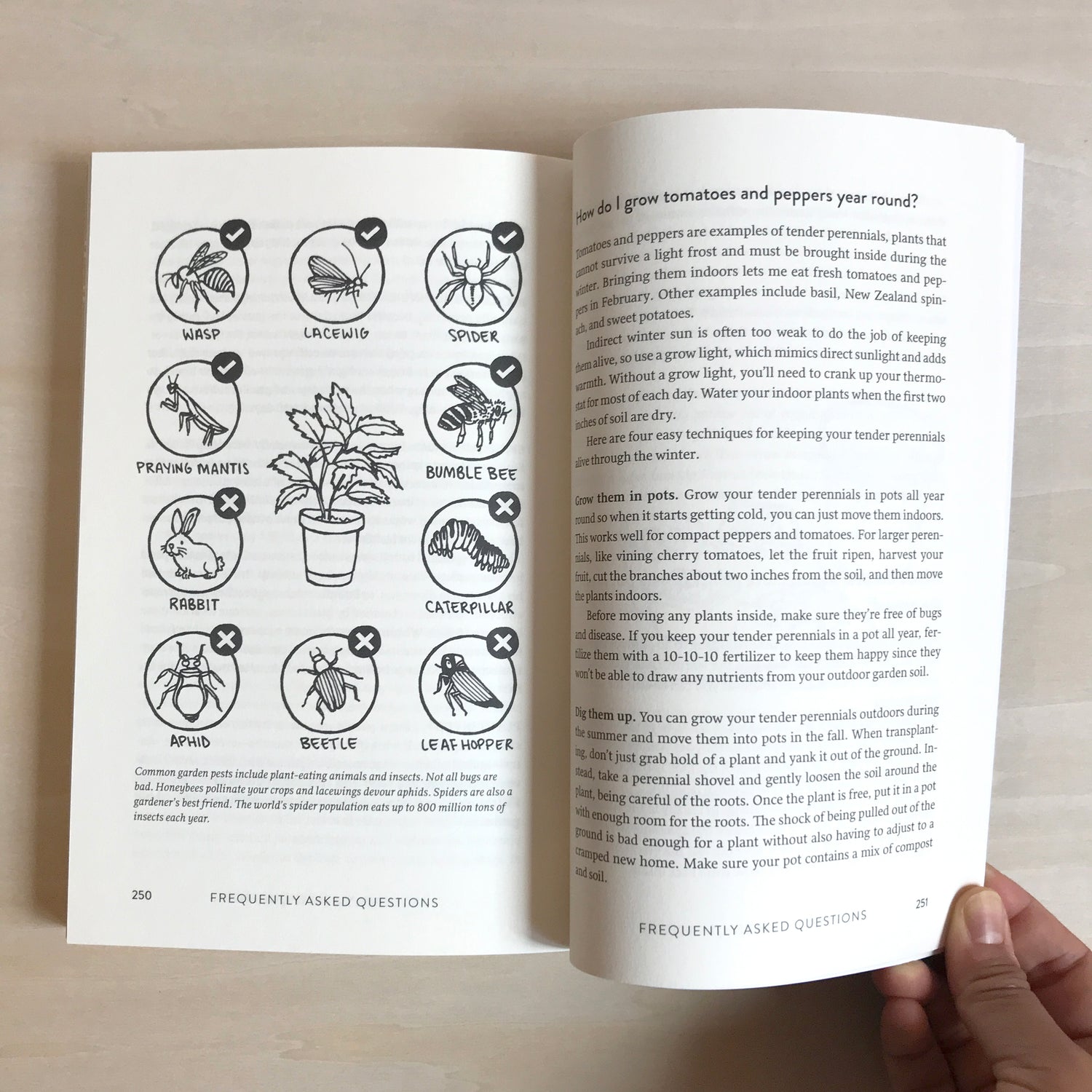 Spread featuring creatures that are friends and enemies of plants and gardening.