Who needs the card aisle when you've got notable, illustrated greeting cards?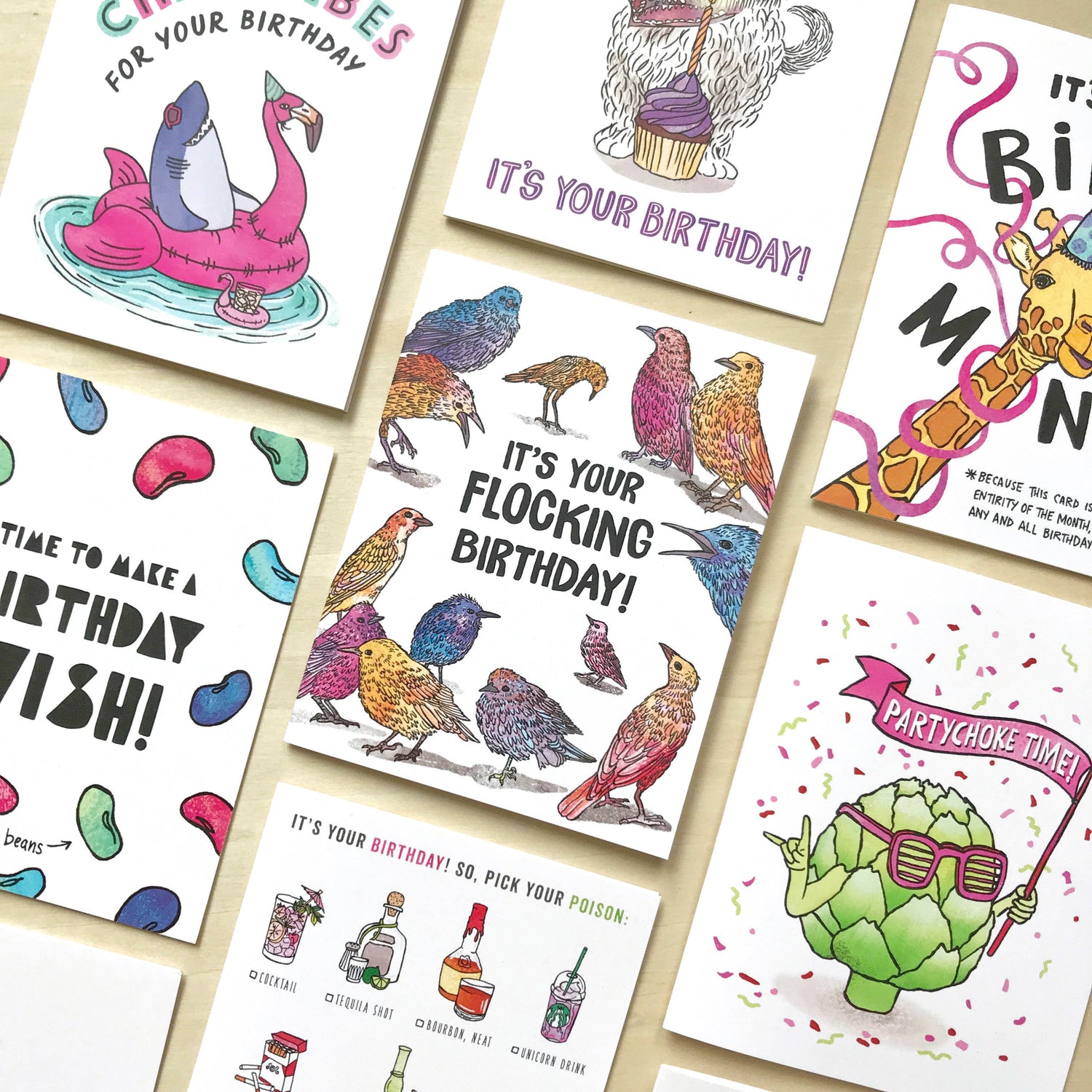 When you love vibrant illustrations, laughing at a hilarious – but slightly cringe-worthy – pun, or simply sending a warm message, a mass-produced card simply does not make the cut.
Enter NANU Studio.
NANU Studio is a purveyor of punny and pretty paper products (say that fast 3 times!) founded by me, Krishna Chavda, illustrator and self-proclaimed pun queen. Here, you'll discover playful, thoughtful greeting cards, stickers, and art prints to connect and share with loved ones — or just add a lively pop of clever design to your space.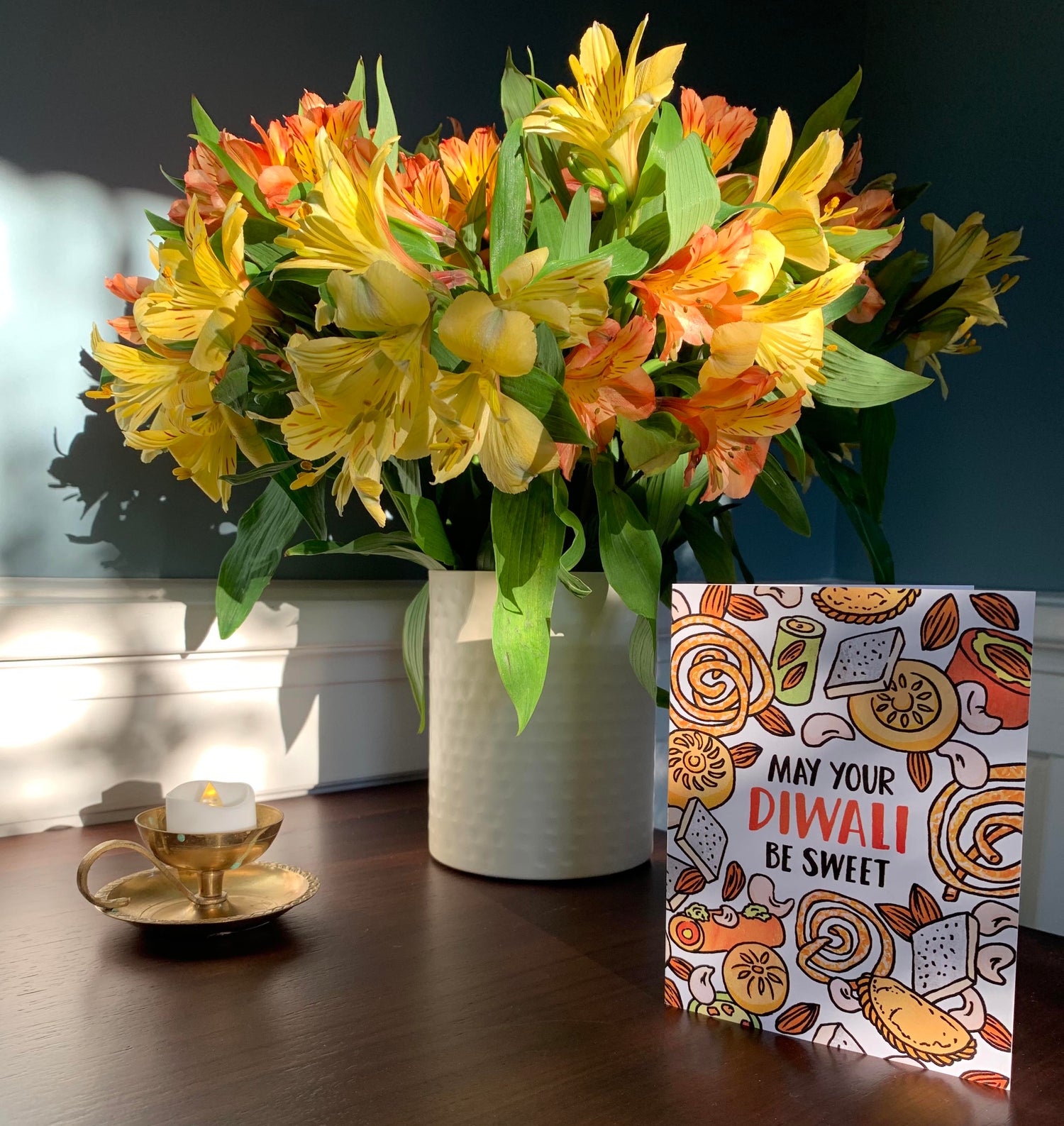 What makes my cards and paper products so distinctive from other stationery brands?
– Vibrant color palettes
– Nature and humor-infused imagery
– Southasian themes
– ….and an eternal commitment to the planet and sustainability.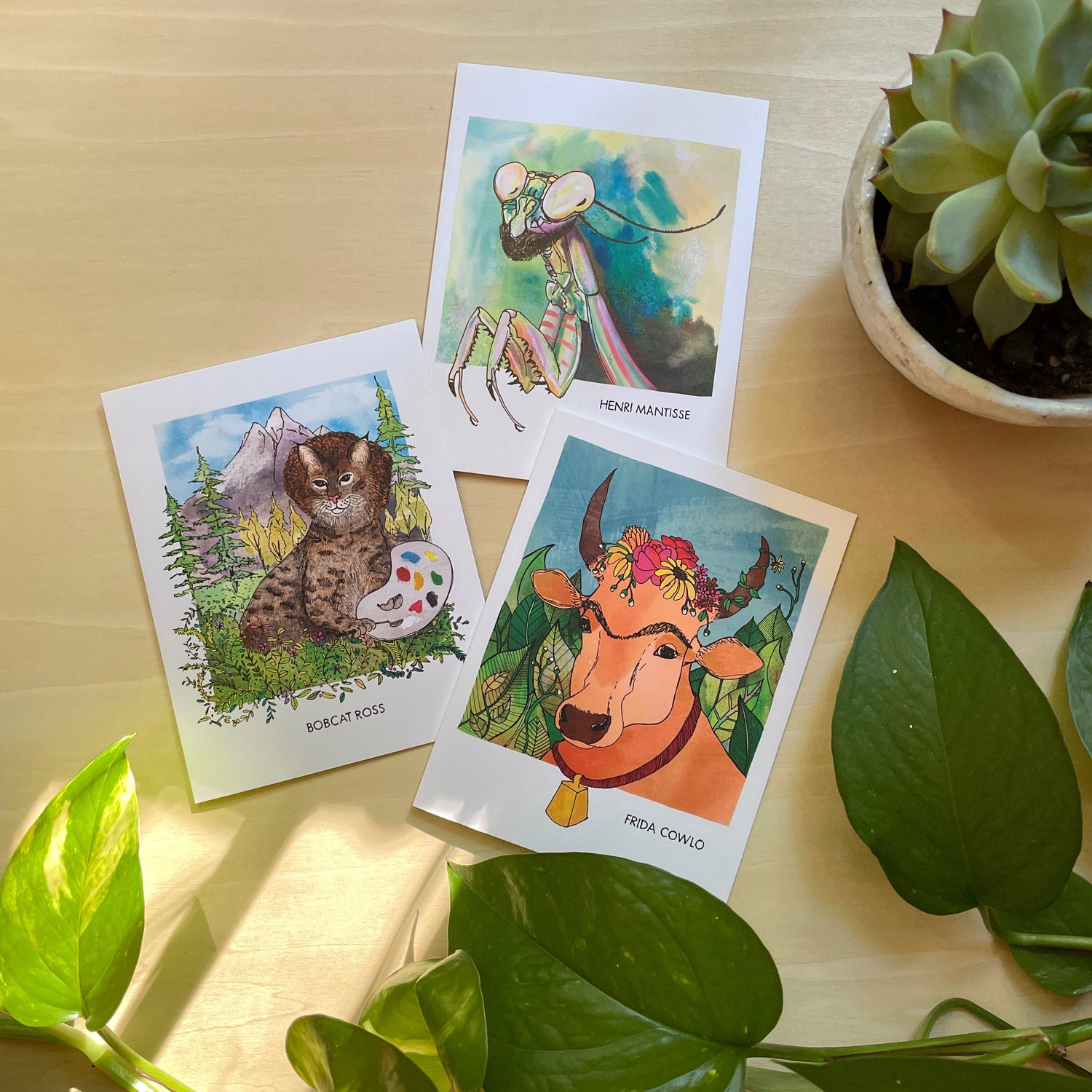 How NANU's gentle on the earth
Just like you, here at NANU Studio I like to be gentle on the Earth by sourcing thoughtful, eco-friendly materials and manufacturing in the US. 
All the greeting cards are made in New Jersey; designed in Hoboken and printed about an hour away from the studio - I like to keep things local! 
The cards are printed with non-toxic inks on 100% post consumer waste recycled paper and paired with a 100% recycled envelope.
Bonus: the printing facility is solar-powered!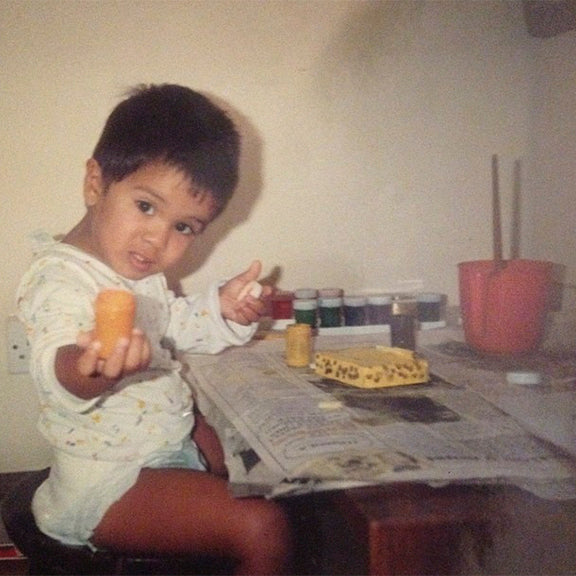 Because love and laughter create the best connections
To keep me busy as a child, my parents would equip me with paper, tape, a stapler, scissors, and pencil, and they wouldn't hear a peep from me for hours. Later I discovered I loved to make people belly-laugh with witty, illustrated cards. So, I kept making more cards and made it my mission to create connections between people through love and laughter. 
My illustrations are hugely inspired by my Indian heritage and Tanzanian childhood and their respective colorful, vibrant cultures. Tanzania's tropical environment and famous safaris instilled in a deep love for animals, greenery, and all other wild things. 
I hope you enjoy these products as much as I enjoy making them!
HAND-DRAWN

SUSTAINABLY CREATED

PACKAGED WITH LOVE

CHUCKLES GUARANTEED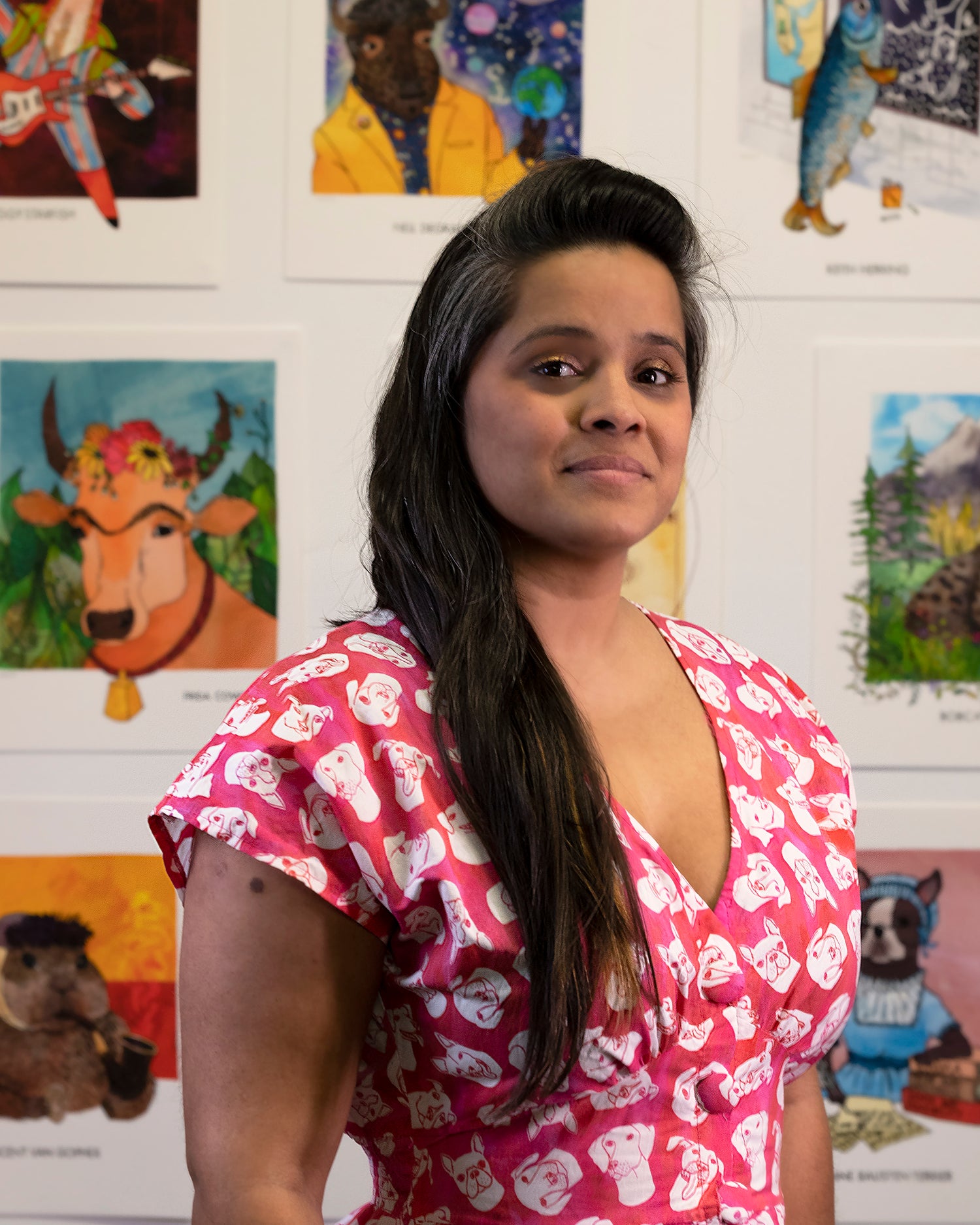 Meet Krishna (that's me!), Nanu Studio's puntastic illustrator
Nanu: means "little" in Gujarati, my nickname as the little sister.

Birthplace: New York

Hometown: Dar es Salaam, Tanzania

Currently living in: Hoboken, NJ

Education: M.F.A. Illustration, Savannah College of Art and Design; B.A. Fine Art, Drew University

Loves: cheese, mangos, rambutan, books, colorful pens (duh), stationery (double duh), cycling, sofa naps, the ocean, SCUBA diving

Dislikes: temperatures colder than 70ºF, dirty snow
Portrait by Jay Ballesteros